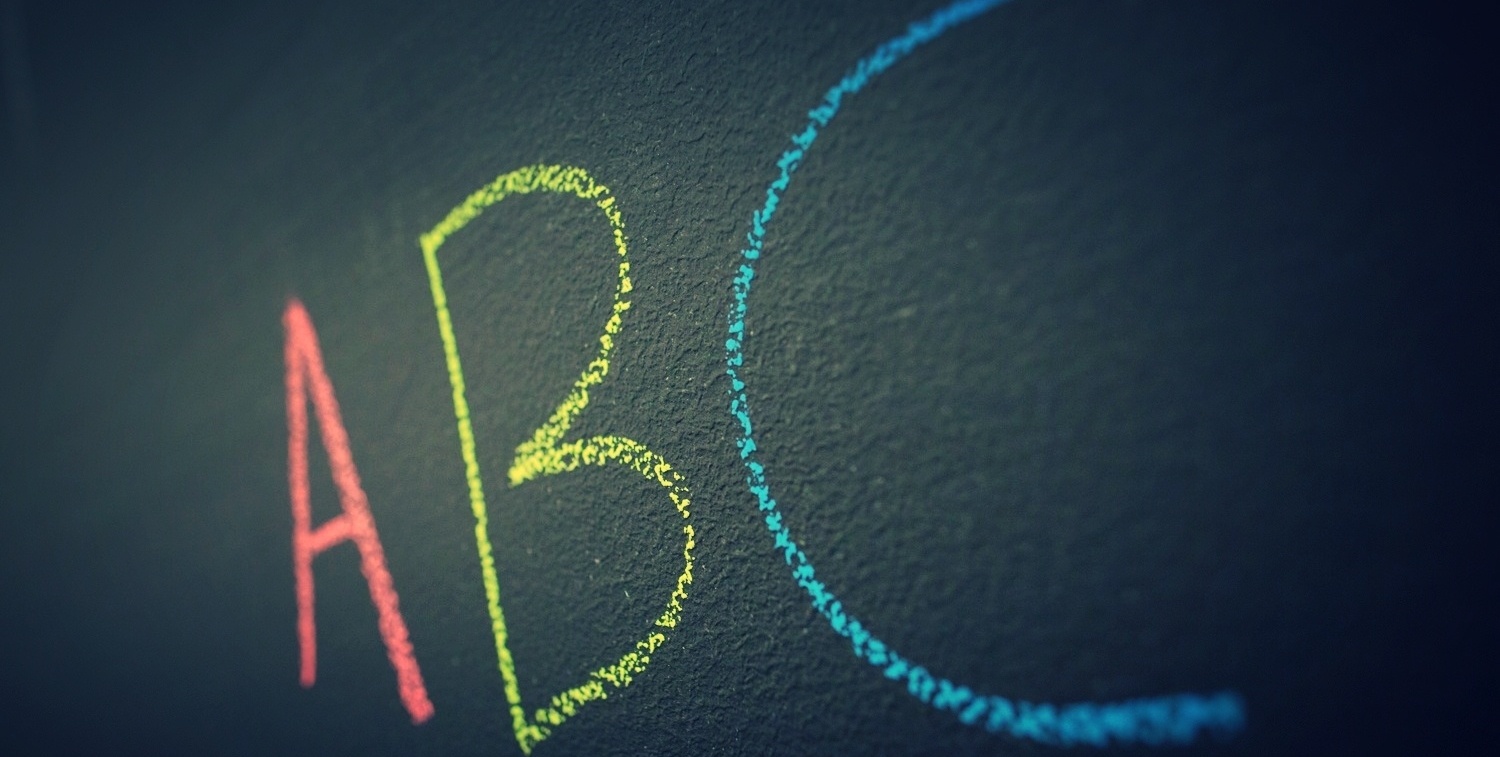 The purpose of this blog post is to give a basic understanding of exclusions, industry best practices and a brief description of the federal exclusion databases.
What is an Exclusion?
An exclusion is an administrative action taken against an individual or entity/vendor by the Dept. of Health and Human Services, Office of Inspector General (OIG). The OIG is in charge of enforcing exclusions against individuals or entities. The OIG mandates that health care organizations do not hire or do business with "excluded or sanctioned" individuals or entities/vendors. If an individual or entity/vendor is excluded, he/she/it is prohibited from participating in reimbursements for or from federally funded health care programs (CMS- Medicare, Medicaid).
Read More