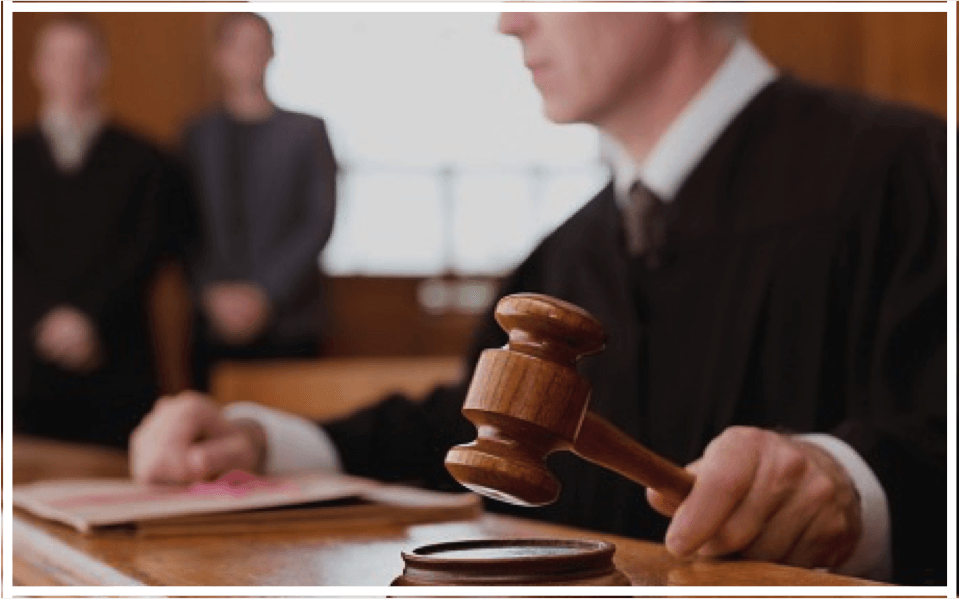 The following examples of healthcare fraud and abuse are public record cases that were prosecuted in the 2015 fiscal year.
The cases range from the Medicare fraud to unimaginable bribery schemes involving innocent patients.
Take a look at these REAL cases that ACTUALLY happened. This is no Law and Order drama, this is real life.
Read More